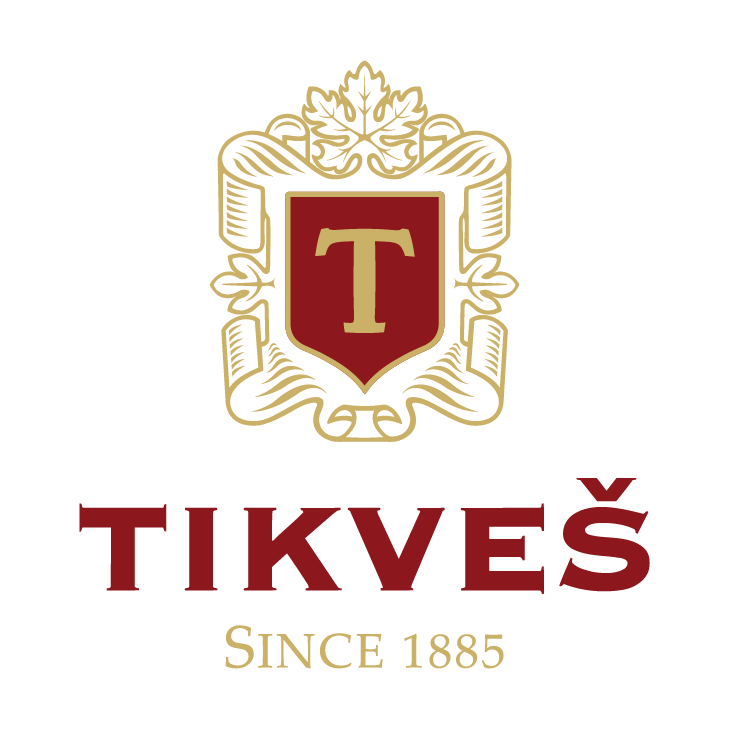 Producing wines has been a tradition for centuries in Macedonia and the Tikvesh region. Since the time of the Roman Empire, Macedonia has been known for the amazingly powerful wines they produce with the scent of the south, the taste of songs and laughter from the people living in this region. Numerous hardworking and skilled winegrowers from the past and present contribute to the birth of that long wine-producing tradition of North Macedonia, especially in the region of Tikveš.
In particular, the Tikveš Winery has made a huge contribution to creating, promoting and promoting tradition in the country and around the world. The Tikves winery is the largest wine producer in Macedonia and has been in existence since 1885.
The superior wines are the result of the perfect synergy of the earth, the air, the sun and the best grapes from the Tikveš region. Together with the latest technology and knowledge of the wine masters, proud of Tikveš and the Tikvesh region, which has been the symbol of the centuries-long tradition in Macedonia since 1885.
At the end of the 70s of the 20th century, the agro-combination of Tikveš was founded by a number of smaller agricultural cooperatives that have merged. Tikveš becomes the largest winery in Southeastern Europe. Tikveš makes authentic and high-quality wines from both international and indigenous grape varieties such as Temjanika, Smeredevka, Vranec and Kratoshija. This winery now has more than 50 different wines in their range. The T'Ga Za Jug is one of their best known wines made from the native grape Vranec. In 1973, the wine T'ga Za Jug was made in honor of Struga Poetry Evenings. A star is born.
Today, Tikves is still the most prized and award-winning winery in the Balkans.